We Are Passionate About
Making Your Electrical Work For You
We provide general electrical services to residential, commercial, and building clients.
We provide Smart Integration programming and installation services across South Australia.
Our Services
We have been a local electrician to Adelaide homes and businesses since 1999. Our passion is to make the electrical systems in a building work for those in the building. This means that we put people first and product second.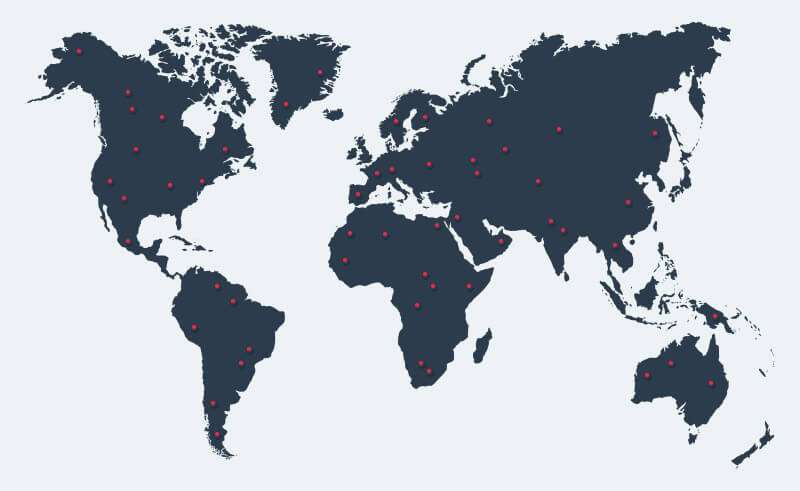 Our Team
Putting people first, it's only natural that we are a family-owned and operated company.
We pride ourselves on having staff who value community, service, and taking time to ensure that the needs of the client come first. 
On time, efficient, clean, and affordable. Will use again. Thanks, Tim. Top service! - Monika Makaev
Good, honest company. Highly recommend. - Lynne Pannell
Had a couple of fantastic remote controlled ceiling fans installed and a couple of power points fixed. No job too small. Loved the service and banter. Great price too. - Penny Clough
Thanks to Tim for all of his advice and attention to detail on our recent build. Not only has your work tied in beautifully with our solar battery system, it means that we know that the right circuits will always run when we need them. 
Add in the data cabling so that our smart TVs and home office are always online and we are one happy family. 
We received great feedback from the other trades and we are confident that the work you've done makes our life easier in our new home. 
Thanks for that. - Kara Lambert
Ready to have your electrical
Work For You?